0.04cbm mini excavator XE15U for sale
The XE15U 0.04cbm mini excavator is energy efficient and suitable for earthwork, road construction and municipal engineering.
Model: XE15U
Operating weight: 1795kg
Bucket capacity: 0.04m³
Rated power/speed: 9.8/2300kw/rpm
Enquiry about 0.04cbm mini excavator XE15U for sale

Description
Product Introduction
The XE15U 0.04cbm mini excavator is a high-efficiency, energy-saving pump that is primarily utilized in geotechnical applications. The strong Kubota D782 engine is well linked to the hydraulic system, ensuring product reliability, efficiency, and fuel economy. It is suitable for earthmoving, road building, and municipal works because the structural sections are strengthened, allowing excavation and loading activities to be completed quickly.
Main Parameters
Remarks: This product is continuously improved with the progress of technology. The difference between the parameters and structural characteristics listed above is subject to the actual product.
Performance Characteristics
1. Original imported engine, strong power, stable performance, fuel saving and high efficiency, ideal power reserve, good power and reliability.
2. The key hydraulic parts are all well-known international and domestic brands, adopting the latest technological achievements, low energy consumption, fast response speed, precise control and small impact, maintaining strong digging force and excellent operating efficiency.
3. Safe and reliable protective railings and sturdy and stable cabs provide operators with a safe working environment.
4. When the walking system is retracted, the width is only 990mm, and the passability is better.
5. No tail design, with the deflection function of the boom, it can work freely in a narrow space;
6. The fast and fully open hood is convenient for maintenance, saving maintenance time and improving work efficiency.
Product Images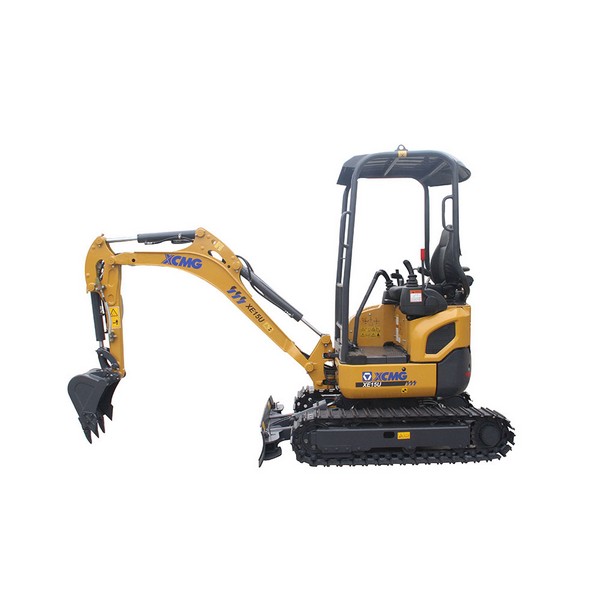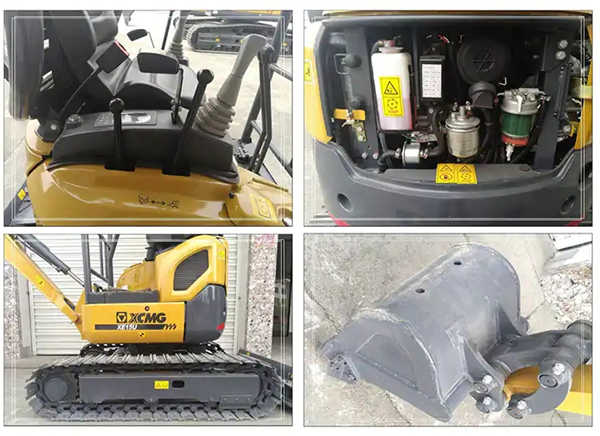 CASE RECOMMEND