CONSTRUCTION MACHINERY AND SPECIAL VEHICLE
Construction Machinery & Special Vehicle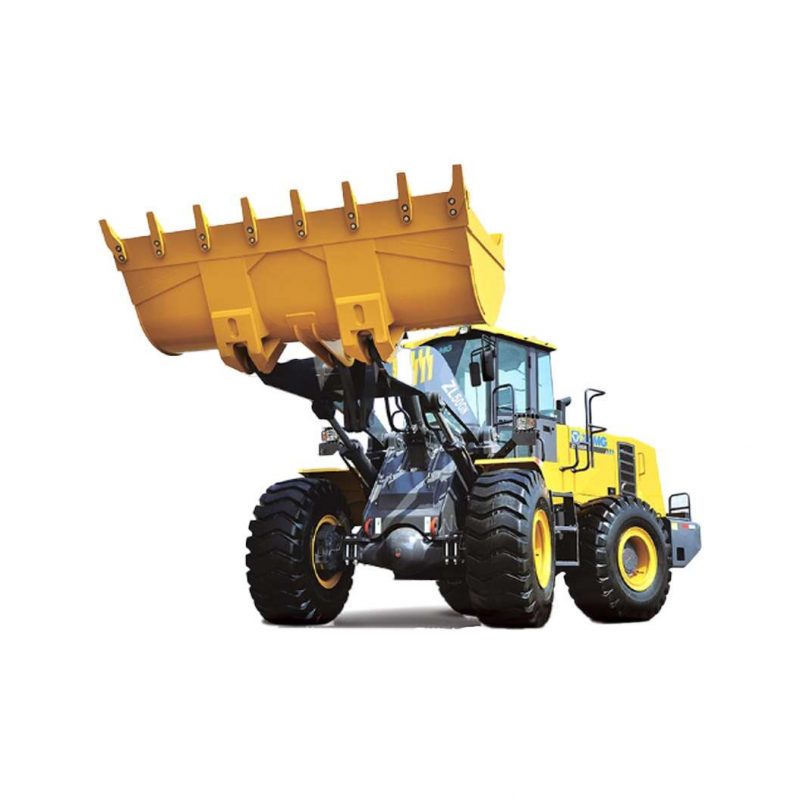 Wheel loader has outstanding advantages in engineering construction and other fields.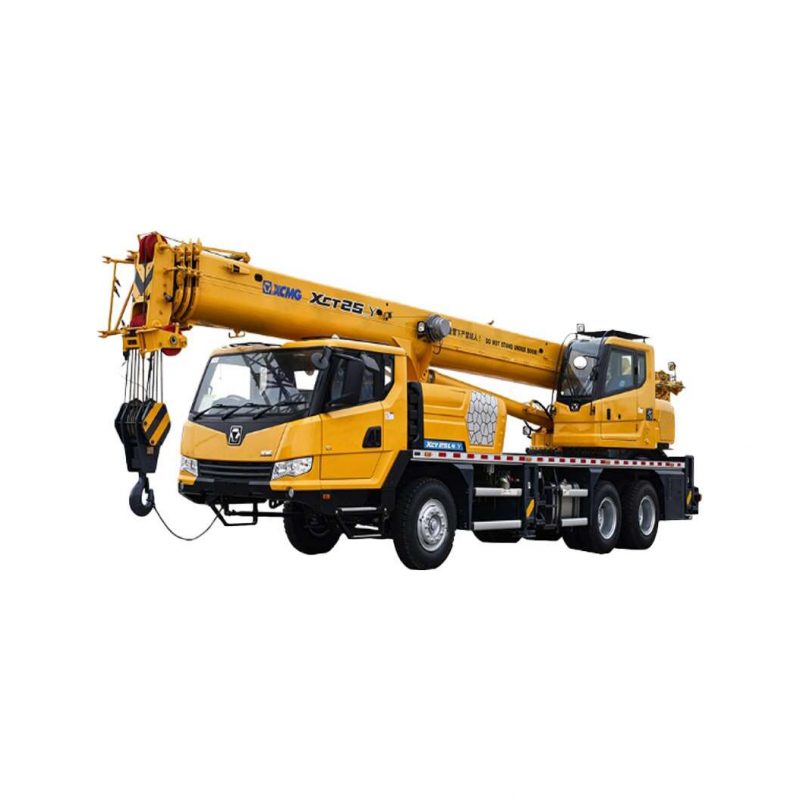 XCT25L5 is widely used in complex operating environments such as construction sites and mines.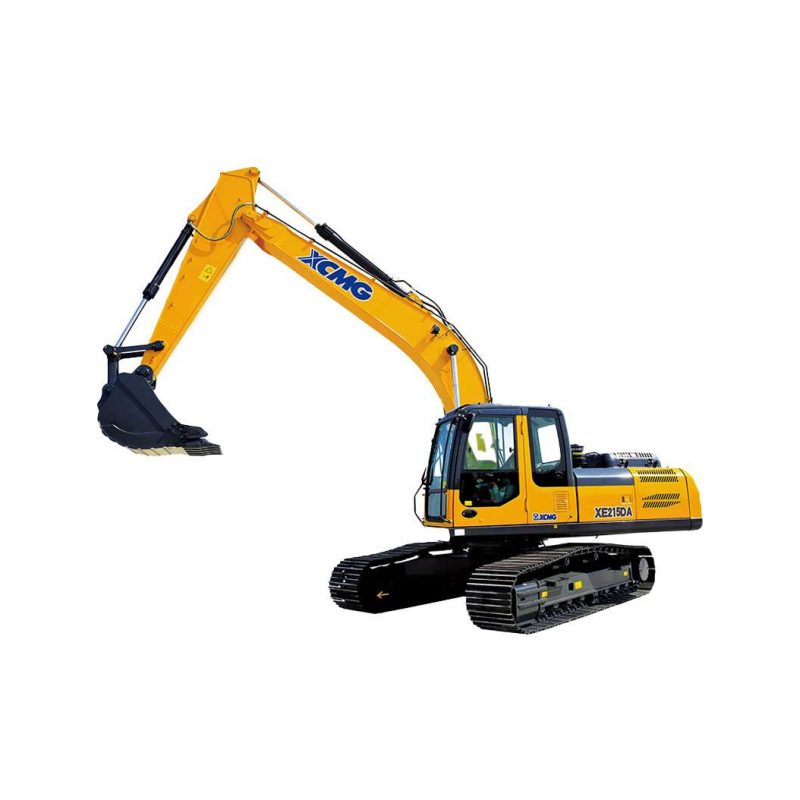 XE215DA adopts the latest sub-pump independent control system.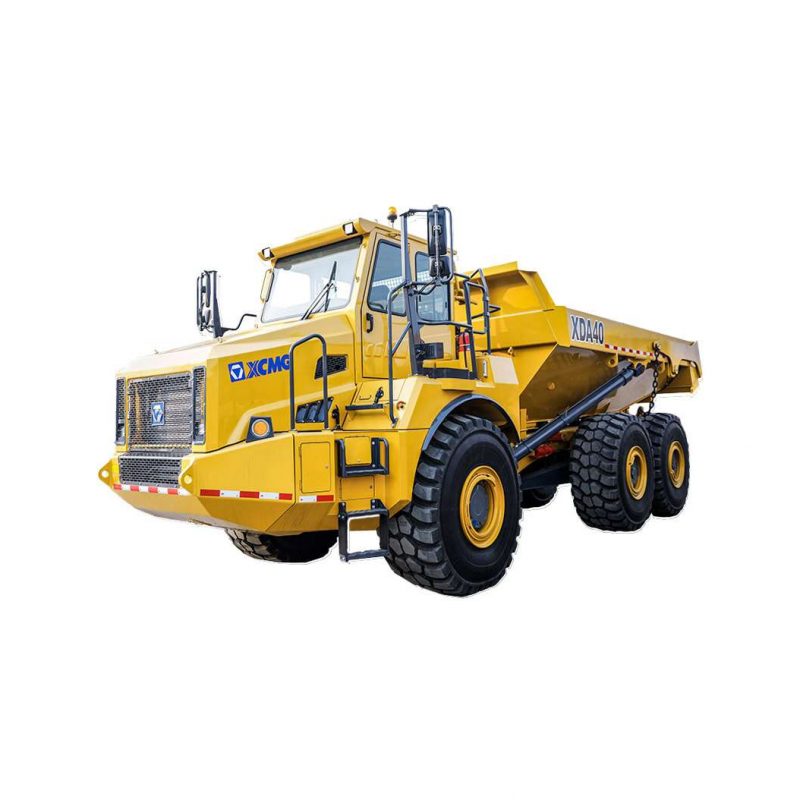 Original imported engine, gearbox and axle.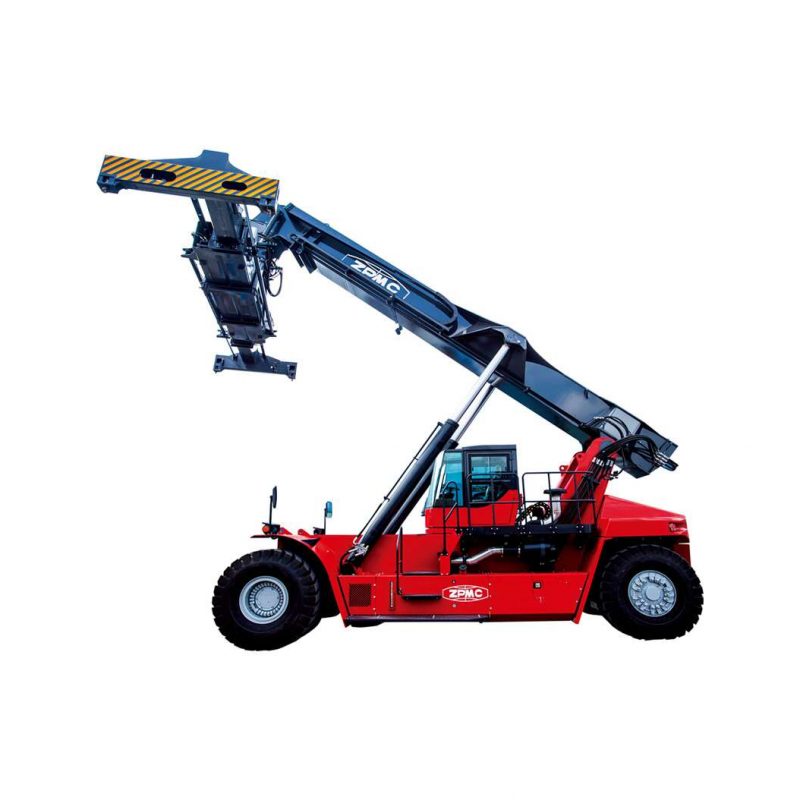 Heavy type Container reach stacker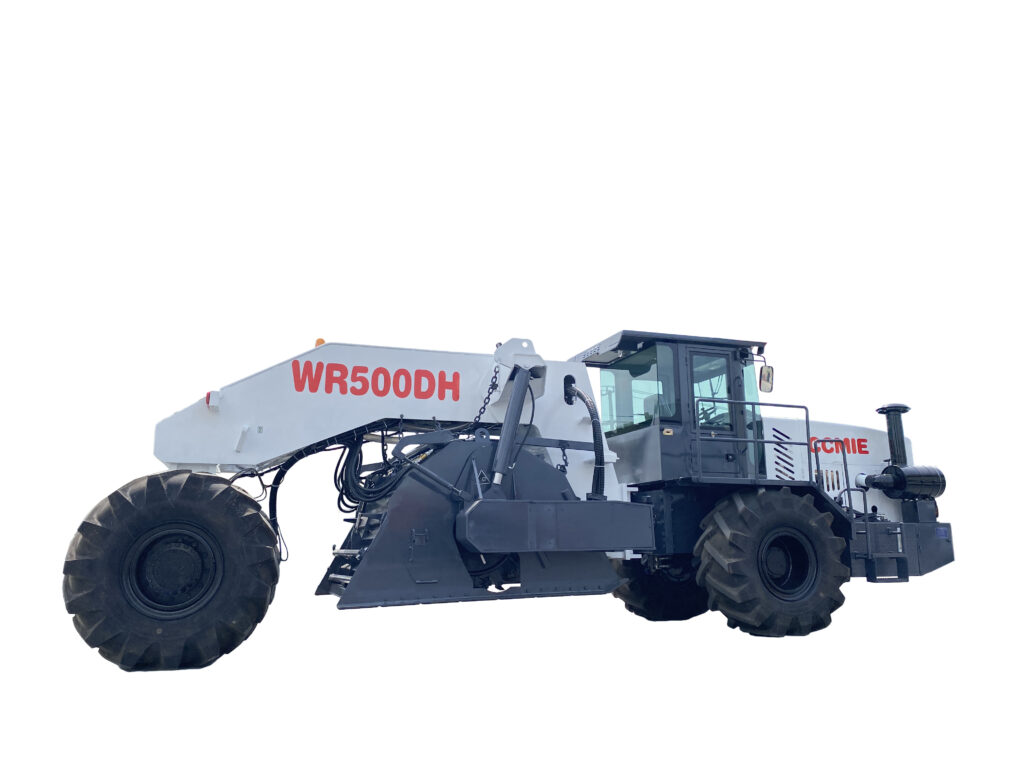 It is mainly used for the regeneration of old asphalt pavement.
CCMIE is a reliable company. Thank you for your efforts in providing us with a large amount of high-quality construction machinery!
CCMIE's engineers are extremely knowledgeable and have assisted us in resolving numerous equipment-related issues.
CCMIE not only provides us with high-quality, low-cost equipment, but also provides us with a complete after-sales service guarantee.
Years of collaboration have strengthened our trustworthiness, and we will continue to acquire equipment from you in the future.
We are the No. 1 construction machinery exporter in China with more than 10 years of reputation. The best construction machinery and special vehicles in China are provided by us.