Cat 330L Excavator Hydraulic Pump
Are you searching for high-quality excavator spare parts to improve the efficiency of your excavation projects? Look no further as CCMIE, a leading distributor of excavator spare parts, brings you the innovative Cat 330L excavator hydraulic pump. With our vast experience and commitment to customer satisfaction, we offer competitive prices and an extensive range of spare parts to cater to the diverse needs of our clients.
At CCMIE, we understand that every excavation project requires reliable machinery and components. That's why we're proud to provide the Cat 330L excavator hydraulic pump, a top-notch product renowned for its performance and durability. As an authorized distributor of various excavator brands, including Cat and XCMG, we guarantee that our spare parts meet the highest quality standards. In addition to Cat, the XCMG excavators on sale on the website are also well-received by customers. Interested friends can jump to the corresponding page to take a look(Excavators For Sale | CCMIE GROUP (ccmsv.com)).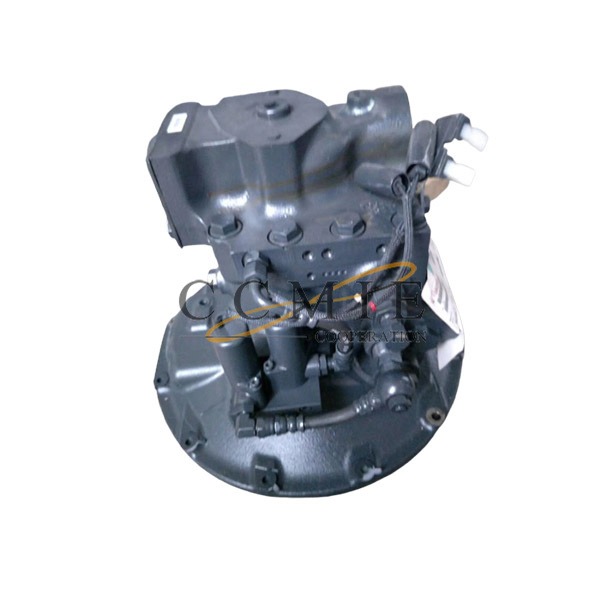 Our dedication to improving customer experience led us to establish three strategically located spare parts warehouses nationwide. This ensures that we can efficiently fulfil the needs of our customers in different regions, reducing delivery time and enhancing convenience. Whether you require spare parts for Cat or XCMG excavators, our warehouses are stocked with an extensive inventory to meet your requirements promptly.
In addition to the Cat 330L excavator hydraulic pump, we offer a comprehensive range of products to cater to all your excavation needs. To make your shopping experience hassle-free, we have created an official spare parts website (https://www.cm-sv.com/), where you can easily browse and purchase the specific spare parts you need. This user-friendly platform provides all the necessary information, enabling you to make informed decisions about your purchases.
With CCMIE as your trusted partner, you can rest assured that you receive genuine and reliable spare parts. Our impeccable reputation and customer satisfaction record speak volumes about our commitment to quality, affordability, and customer service. Join countless satisfied customers by opting for the Cat 330L excavator hydraulic pump from CCMIE and witness enhanced efficiency in your excavation projects.
In conclusion, CCMIE offers the highly acclaimed Cat 330L excavator hydraulic pump to empower your excavation endeavours. With competitive prices and a wide selection of excavator spare parts available on our official website, we strive to cater to the specific needs of our valued customers. Trust CCMIE to optimize your excavation operations and unlock maximum productivity with the finest spare parts in the market. Visit our website today and take a closer look at our exceptional range of products!