Are you in search of reliable and durable XCMG excavator parts? Look no further! CCMIE, a trusted name in the industry, brings you a wide range of high-quality excavator parts manufactured by XCMG. With our years of experience and expertise, we have established ourselves as a prominent supplier of excavators and excavator spare parts, catering to customers in over a dozen countries across the globe.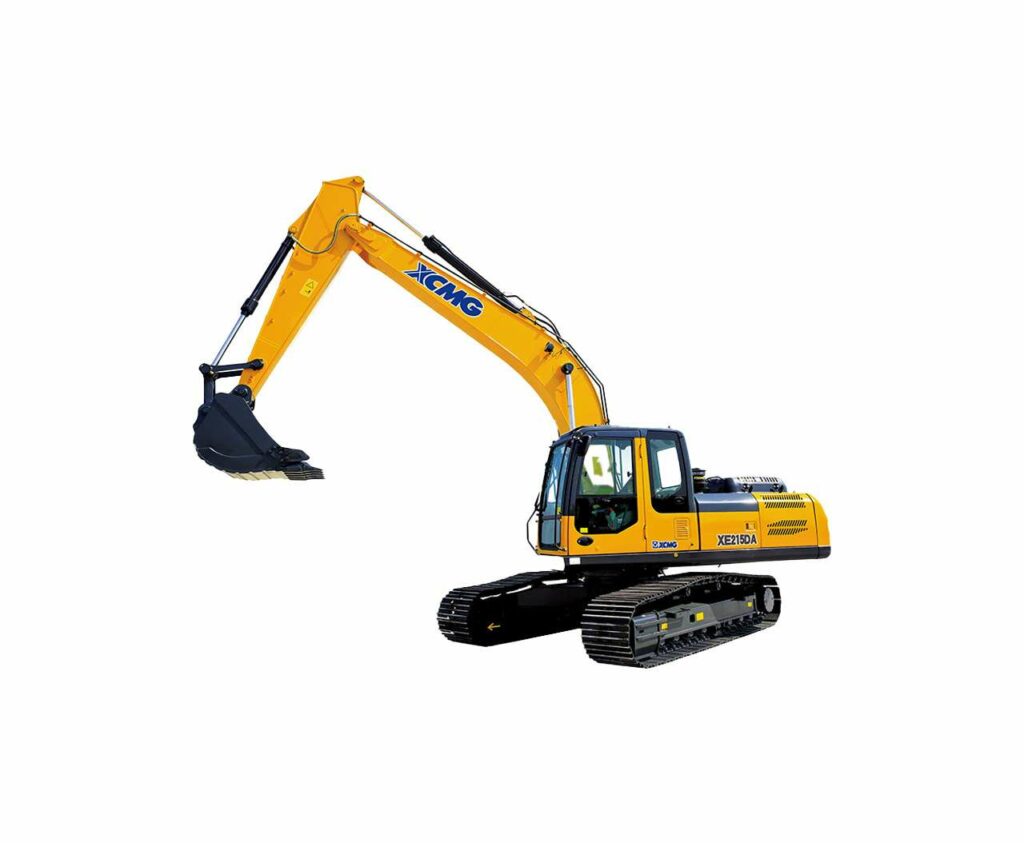 At CCMIE, we understand the importance of finding reliable and compatible parts for your XCMG excavators. That's why we work closely with XCMG to offer you genuine parts that ensure optimal performance and longevity for your machines. Our dedication to quality has earned us the trust of our customers, who rely on us for their diverse excavator parts needs.
One of the key aspects that sets us apart is our efficient backend system that enables us to provide timely and accurate quotations to our customers. We understand the urgency of your projects, and our streamlined process ensures that you can quickly obtain the information you need to make informed decisions about your excavator parts requirements. Whether you need a single part or a complete set, we are here to assist you every step of the way.
In order to maintain our commitment to customer satisfaction, we have established three spare parts warehouses strategically located around the world. This ensures that we maintain a sufficient supply of XCMG excavator parts at all times, reducing delays and downtime for our customers. We understand that time is money, and our well-stocked inventory allows us to quickly process and dispatch your orders, keeping your projects on track.
When it comes to excavator parts, compromising on quality is never an option. Trust CCMIE to provide you with the finest XCMG excavator parts that guarantee superior performance and durability. With our extensive range of genuine parts, efficient backend system, and well-established spare parts warehouses, we are your one-stop solution for all your XCMG excavator parts needs.
Don't settle for anything less when it comes to your excavations. Choose CCMIE as your preferred supplier of XCMG excavator parts and elevate your projects to new heights of efficiency and productivity. Contact us today to find out how we can assist you with your excavator parts requirements.